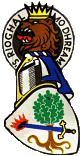 From the Kings of Scotland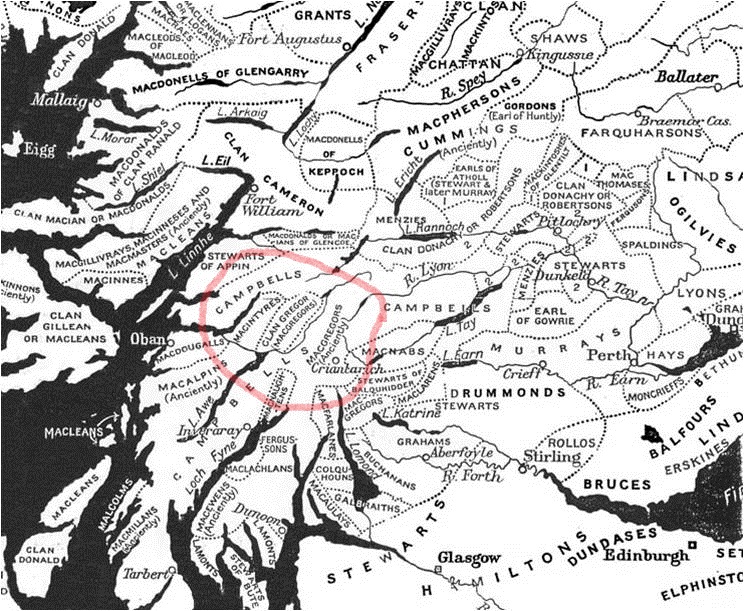 they came….
Gregory
(Originally MacGregor)
   Gregory means Watchful      
The descendants of Kenneth MacAlpine, son of Alpin, ancestor of Scottish kings. The name Gregory was assumed by some members of Clan MacGregor upon being proscribed. 
(From: The Origin and Signification of Scottish Surnames, with a Vocabulary of Christian Names by Clifford Stanley Sims, 1862.)
…… and with high hopes, boarded ships bound for a new land of freedom
A Richard Gregory landed in the Virginia Colony of Flowerdieu Hundred Plantation from the Temperance. The ship had come to Virginia by way of Canada and brought to the Virginia Colony the first news of the landing of the Pilgrims at Plymouth, Massachusetts. He was thirty-seven years old in 1620, when he landed. 
(From: Media Research Bureau, Washington, D.C.)
Several other Gregorys landed prior to 1700, as noted on the Passenger and Immigration Lists Index. An Isaac Gregory landed in Virginia in 1654-1663 from Barbados. Considering that he was the only Gregory with that name of all the early arrivals, he just might be the first "off the boat" This is possible because of the habit of the Clan to pass along the same name from generation to generation. 
There was a Richard Gregory in King and Queen County, Virginia before 1727 who had sons Roger, Richard and West, and several daughters. 
There was a Roger Gregory in Virginia before 1729 who was the father of Roger, who was the father of Richard, Roger, Nathaniel, Thomas and William. 
There was also an Isaac of Pittsylvania County, Virginia before 1750, who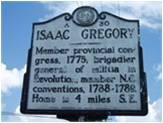 was the father of William, Tunstall, John and Isaac. This latter Isaac, most probably, was the father of our Isaac, the Elder. It is known that our Isaac's father served as a member of the provincial congress in 1775 from North Carolina and was a brigadier general of the militia in the Revolutionary war. (From: Media Research Bureau, Washington, D.C.)
Whatever stories are told, they all weave our family heritage: what we are made of, where we came from and who we are. What will history say about us?……………